Sacred Owl Talisman: Dalmation Jasper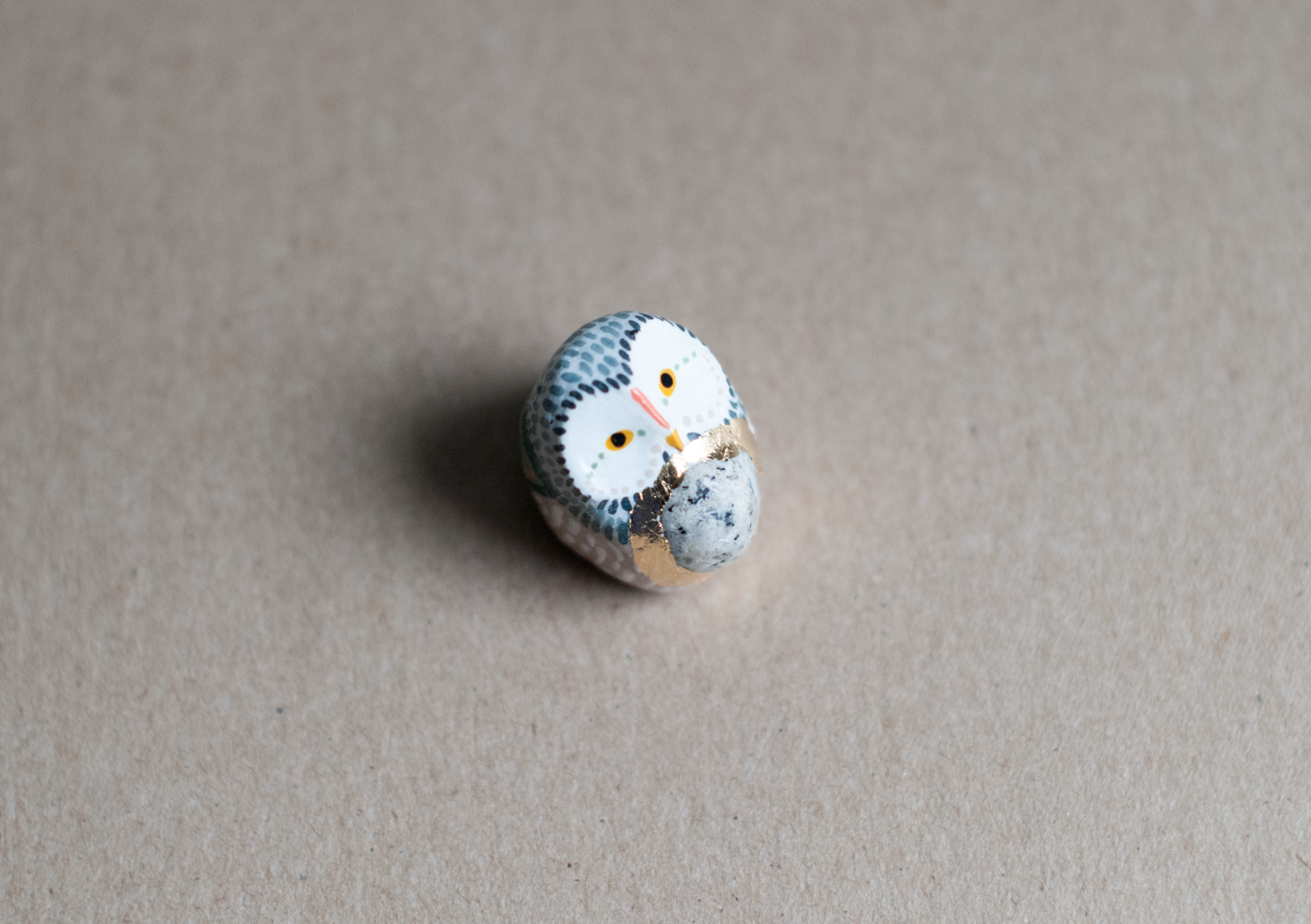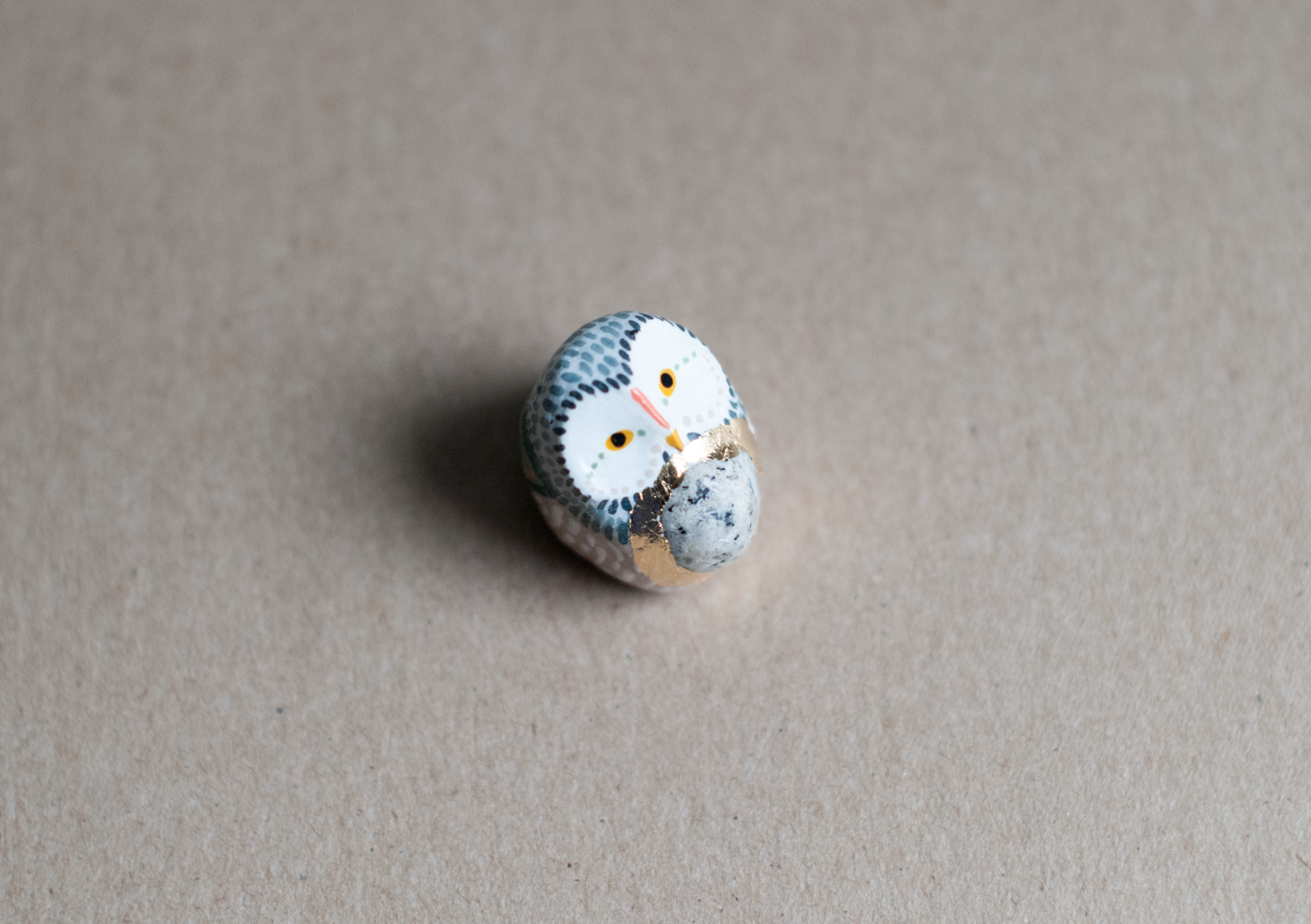 sold out
Sacred Owl Talisman: Dalmation Jasper
Sacred Owl Talisman: Dalmation Jasper
This little owl holds the dalmation jasper in his belly. Dalmation Jasper is a playful stone, it will bring out the child in you. A great stone for people that tend to overthink things.
Dalmation Jasper is used for the root chakra.
The little owl is sculpted from natural clay, painted with acrylic paints, and adorned with gold leaf. The owl is then sealed with a glossy sealer.
Measurements: 1.5" high
All talisman are lovingly packaged. This is a limited edition, one of a kind talisman. Therefore, it will never be replicated.